i wanna smokee
i wish i had enough friends by me that was like lets smoke! soon enough cali. soon enough.
6 tags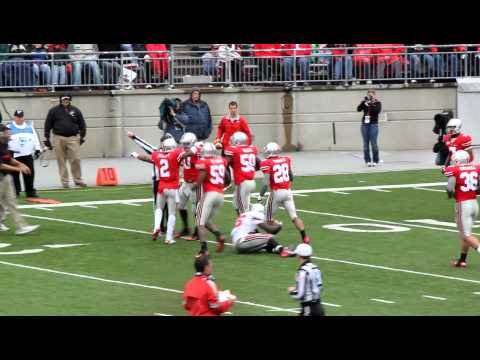 OSU Powers Up a 500 Trillion Watt Laser [Fusion]
spread24: We've got a pretty good handle on creating short fusion reactions, just look at the H-bomb. But in the 60 years since the weapon's invention, we still haven't figured out sustained fusion reactions—the holy grail of energy production. A new high-power laser on the OSU campus could soon help solve that scientific conundrum. More » http://dlvr.it/1TG6s3
I WISH I KNEW WHERE TO FIND SOME TREES....
No one knows how to pick up a damn phone! =( HELPP!!
stoner couples that blaze together
bl0winonmedicinal: stay together….and do high shit
Happy birthday dad
I miss you so much, I'll never forget all those big bear hugs you used to give me. I wish you would have had time for just one more. I miss you more than ever
Being stoned is the best feeling ever...
I like stoners because they appreciate the small...
For the first time...
I really screwed up. i feel like shit. I wish I had someone to talk to. =\ <3 I love you
I would love to smoke right about now!
I've been sitting still for too long now =P ADHD blows major dick! D:blows 
Had one of the best weekends of my life.
Two wonderful nights spent with my girlfriend, partying for her best friends 21st birthday and a wonderful weekend with our friends as well! I couldn't have asked for a better weekend other than my own 21st of course ;) Happy Birthday Kaitlin!
1 tag
PERFECT DAY WITH MY GIRLFRIEND.
I got to take her around the Penn State University campus and have her meet my family!  <3 One of the best days of my life ;)
2 tags
I wish I could just talk to you for 5 seconds...
-Just so I could tell you how proud I am of you, and how much I miss you.  -KjB-
4 tags
15 tags
4 tags
6 tags
Watch
blossomworld: The Kardashians - E.T by Katy Perry INSTANT REBLOG.
ayeseel asked: I'll be your tumblr budddy ! (;